Enjoy the Future of Television
The world's widest color gamut projector with RGB laser technology
WHAT THE EXPERTS ARE SAYING
"These are actually the first projectors with this combination of three lasers (red, green and blue) dedicated to providing great detail and more vibrant colors than usual. Even both offer a maximum resolution of 4K with HDR."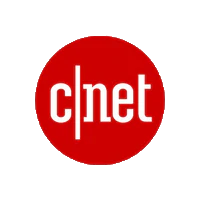 "The Bomaker Polaris 4K Laser projector lets you ditch that typical TV while providing an immersive home theater experience for all your needs. If you're ready to transition to larger screen sizes, you can enjoy beautiful content playback with only a few small quirks to deal with."

"Urikar: Advancements In Technology Are Taking Gym Workouts To A New Place."

"While the Bomaker Polaris 4K scores very highly when it comes to core features like picture quality, it fails to impress on the overall user experience. Average connectivity, no smart capabilities and a high suggested retail price make it a difficult sell, placing it squarely in the laggard's seat."

"Working From Home can be Rough on your Body. Urikar Pro 3 Is Your Best Solution."




FAST SHIPPING
Fast shipping to US, EU, UK & AU
RETURN POLICY
Free return in 30 days
SUPPORT
customer@bomaker.com
SECURE PAYMENTS
by Paypal & Visa/Mastercard